Our Customer Promise
Details

Written by:

Adam Gatt

Penrith City Council

(02) 4732 7777

(02) 4732 7958

council@penrithcity.nsw.gov.au

https://www.penrithcity.nsw.gov.au

601 High St

Penrith

NSW

2750

Australia

OUR CUSTOMER PROMISE COMES TO LIFE
Our Customer Promise puts our customers at the heart of everything we do. It's our declaration that we will be proactive, keep it simple, build respectful relationships and listen and respond when serving each other and the public.
Our Customer Promise, built on this feedback, is the result of your say on what matters. During March and April, over 200 customers told us about their experience as a customer of Council and how we can make it even better. From this, Our Customer Promise has come to life.
OUR PROMISE TO YOU...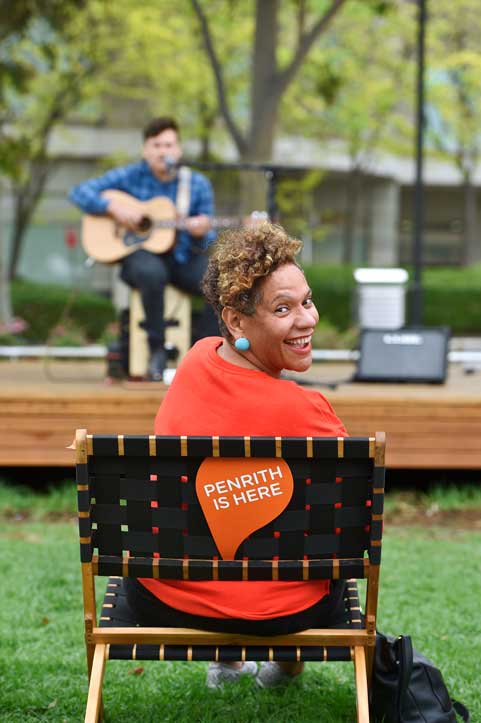 We put customers at the heart of everything we do. When we work with you and each other we will...
BE PROACTIVE
We will be friendly, professional and show initiative.
KEEP IT SIMPLE
We will offer clear, consistent and accurate information and services, which are easy for everyone to access.
BUILD RESPECTFUL RELATIONSHIPS
We value relationships and diversity. We will respect your individual situation.
LISTEN AND RESPOND
We will listen to you and seek to understand your needs. We will be honest, accountable and follow through, so you know what to expect and when.
The Promise will guide us as toward excellence in all our interactions and continuously improve our relationships. By proactively removing barriers, we're together paving the way for a first class Council experience for our staff and our customers.
Thank you all for helping us bring Our Customer Promise to life. You'll see more around Council as we integrate our Promise as a central part of our service to you.
We welcome feedback to continually improve our service.
To provide your feedback or contact Council visit the Our Contact Details page.