Police Cottage
Details

Written by:

Teela Griffin

Penrith City Council

(02) 4732 7777

(02) 4732 7958

council@penrithcity.nsw.gov.au

https://www.penrithcity.nsw.gov.au

601 High St

Penrith

NSW

2750

Australia

The historic Police Cottage at Emu Plains has been transformed into a vibrant dining destination, following an adaptive reuse of the site into a cafe and restaurant, to enhance our connection to the Nepean River.
Thanks to an innovative idea by Penrith City Council, the century-long history of the building was opened to the public in March 2023 for the first time in 70 years, ensuring this important local heritage feature is celebrated, conserved, and enjoyed for generations to come.
Originally built in 1908, the Police Cottage was sensitively restored by Penrith City Council to blend heritage and modern dining to deliver the café and restaurant, with outside seating and stunning views of the Nepean River.
The refurbishment of the Police Cottage was proudly funded by the NSW Government and Penrith City Council, with $1.5 million contributed from the NSW Government and a further $2.1 million from Council.
Located adjacent to the Yandhai Nepean Crossing, the Police Cottage has established a crucial link to the new Regatta Park precinct enhancing the area as a rejuvenated recreation, dining and entertainment destination.
Ribbon Cutting Ceremony
Completion of the main construction phase, including upgrades to services, roof and verandas, and outdoor privy, as well as the enhancement of internal spaces, was achieved in November 2022. Penrith City Council marked the occasion with an official Ribbon Cutting Ceremony, attended by members of State and Federal Government, as well as project partners and former tenants.
The ceremony was opened by a traditional Smoking Ceremony and Welcome to Country, followed by an official ribbon cutting moment by Penrith Mayor Tricia Hitchen and Stuart Ayres MP, Member for Penrith.
The restoration of the Police Cottage into a bustling and vibrant precinct has set the benchmark for future heritage revitalisation projects in Penrith. The adaptive reuse of the site encourages families, friends and visitors to experience a taste of history while enjoying a coffee or a meal on the banks of the beautiful Nepean River.
Ahead of its opening to the public in March 2023, the event signified the handing over of the Police Cottage to food and beverage operators, Shane and Belinda Simpson, with fit-out works reaching completion in March 2023.
Award Nominations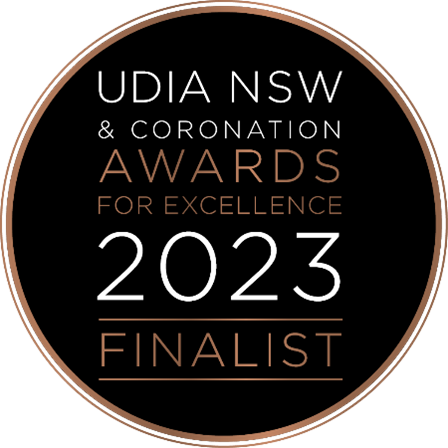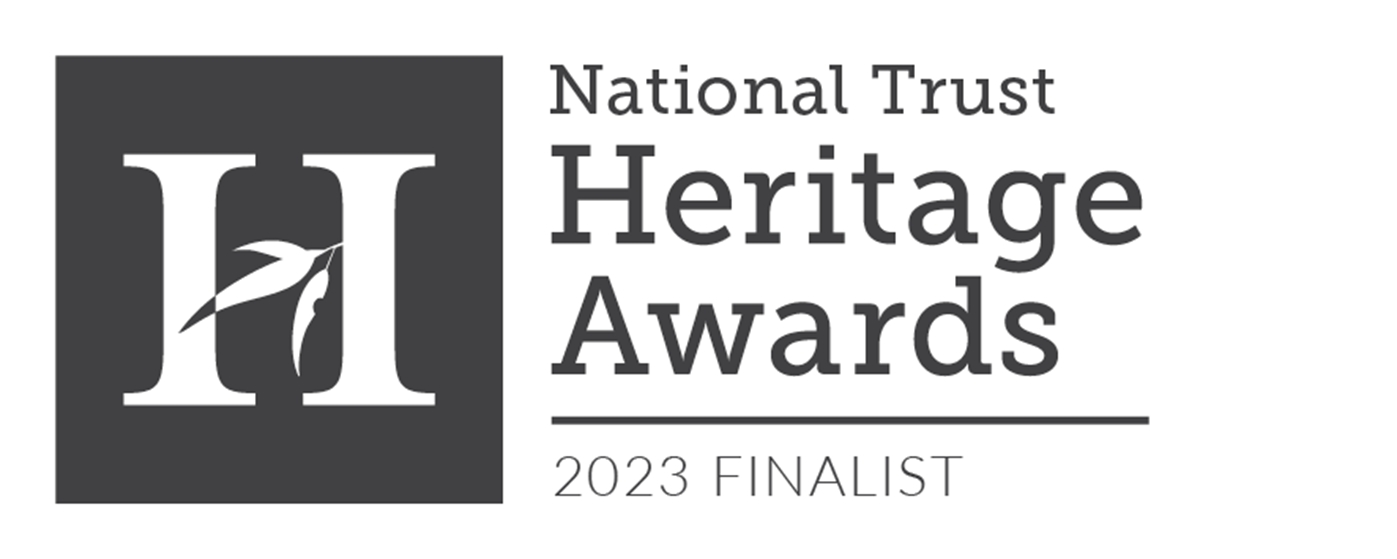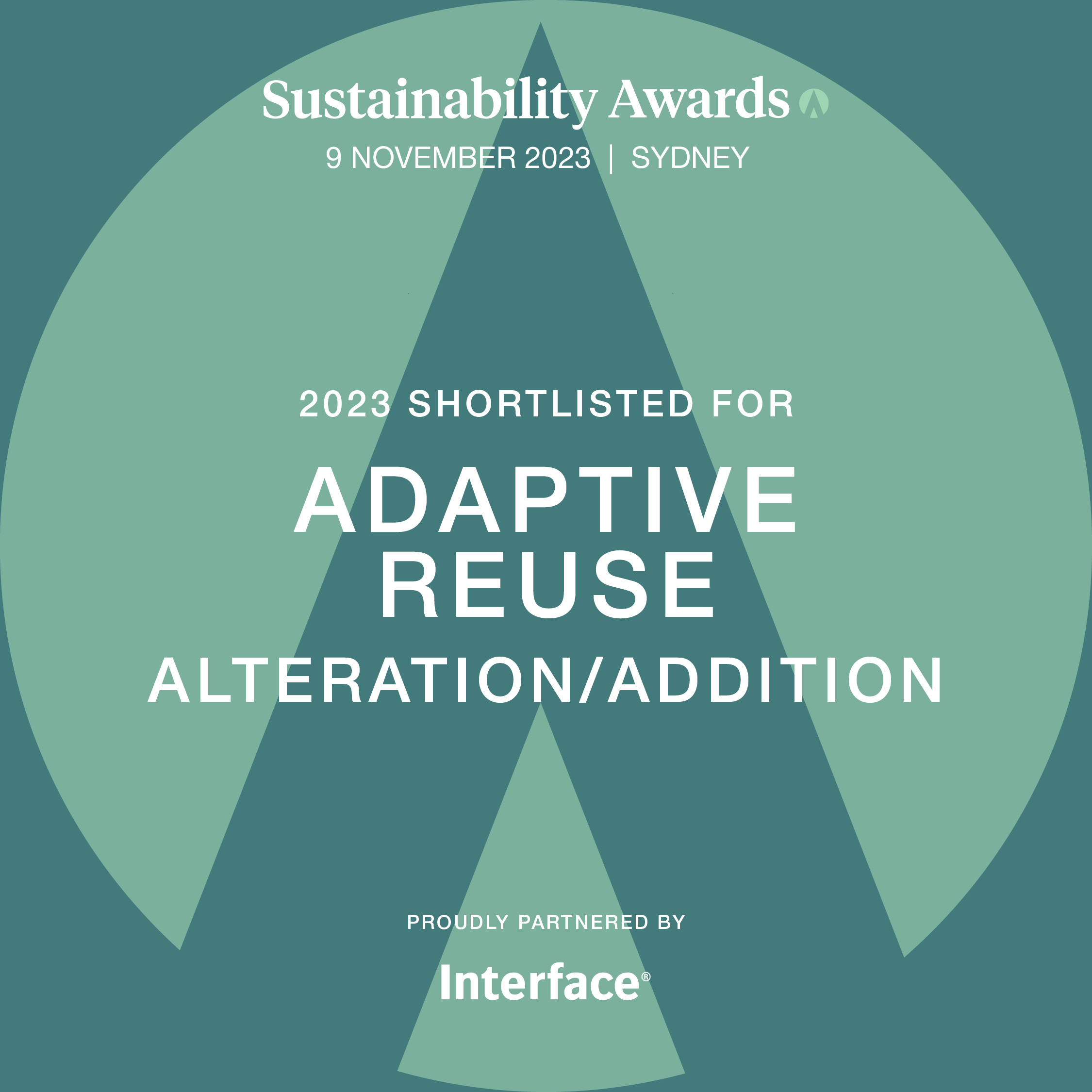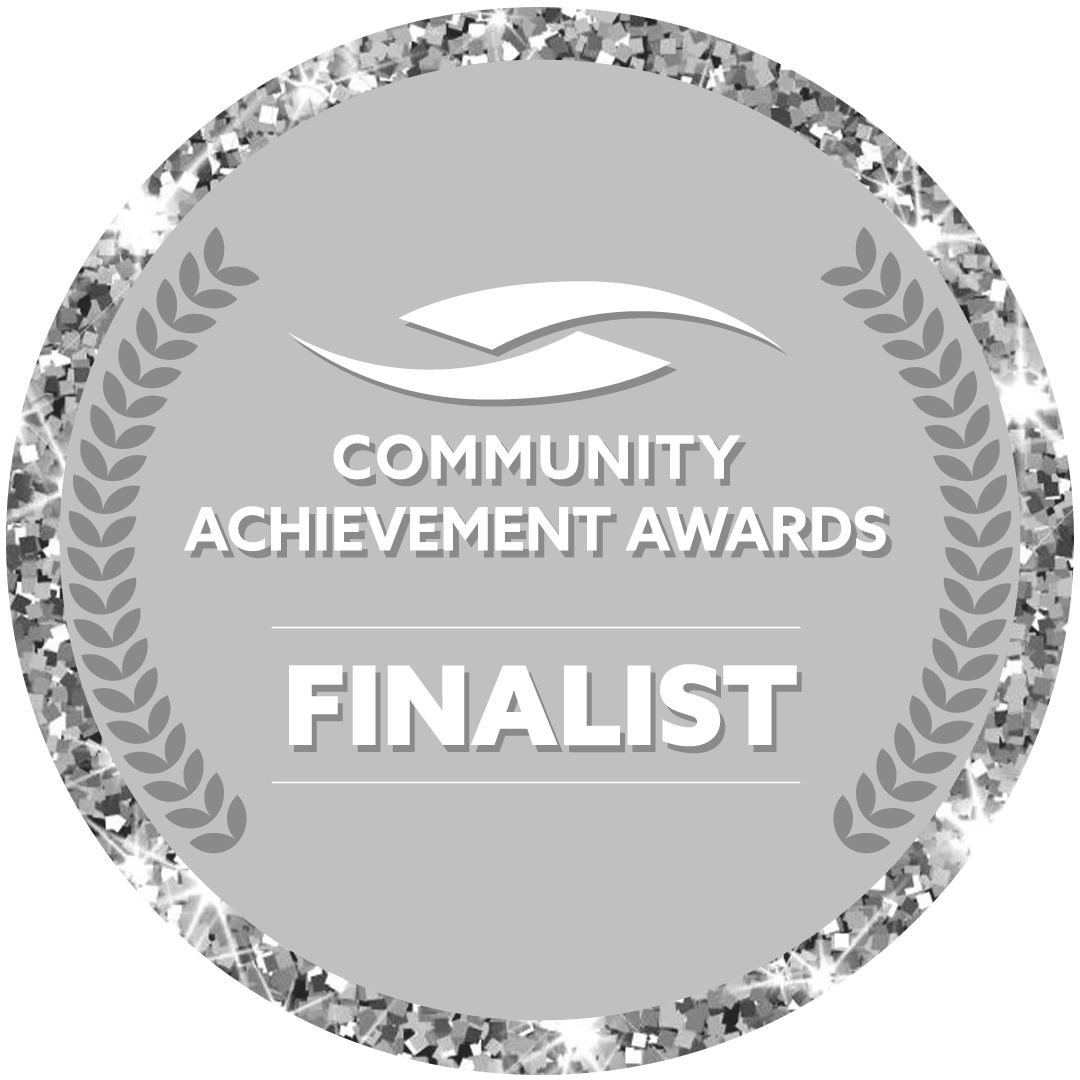 2023 UDIA Awards for Excellence, Retail Development category – Finalist
2023 UDIA Awards for Excellence, Urban Renewal category – Finalist
2023 National Trust Heritage Awards, Adaptive Re-Use category – Finalist
2023 Sustainability Awards, Adaptive Re-Use (Alteration – Addition) category – Shortlisted
2023 Community Achievement Awards for NSW, NSW Government Council Crown Land Management Excellence Award category – Finalist
FAQs
Where is the site located?
The Police Cottage is located at 4 Punt Road Emu Plains.