Boat Ramps
Details

Written by:

Adam Gatt

Penrith City Council

(02) 4732 7777

(02) 4732 7958

council@penrithcity.nsw.gov.au

https://www.penrithcity.nsw.gov.au

601 High St

Penrith

NSW

2750

Australia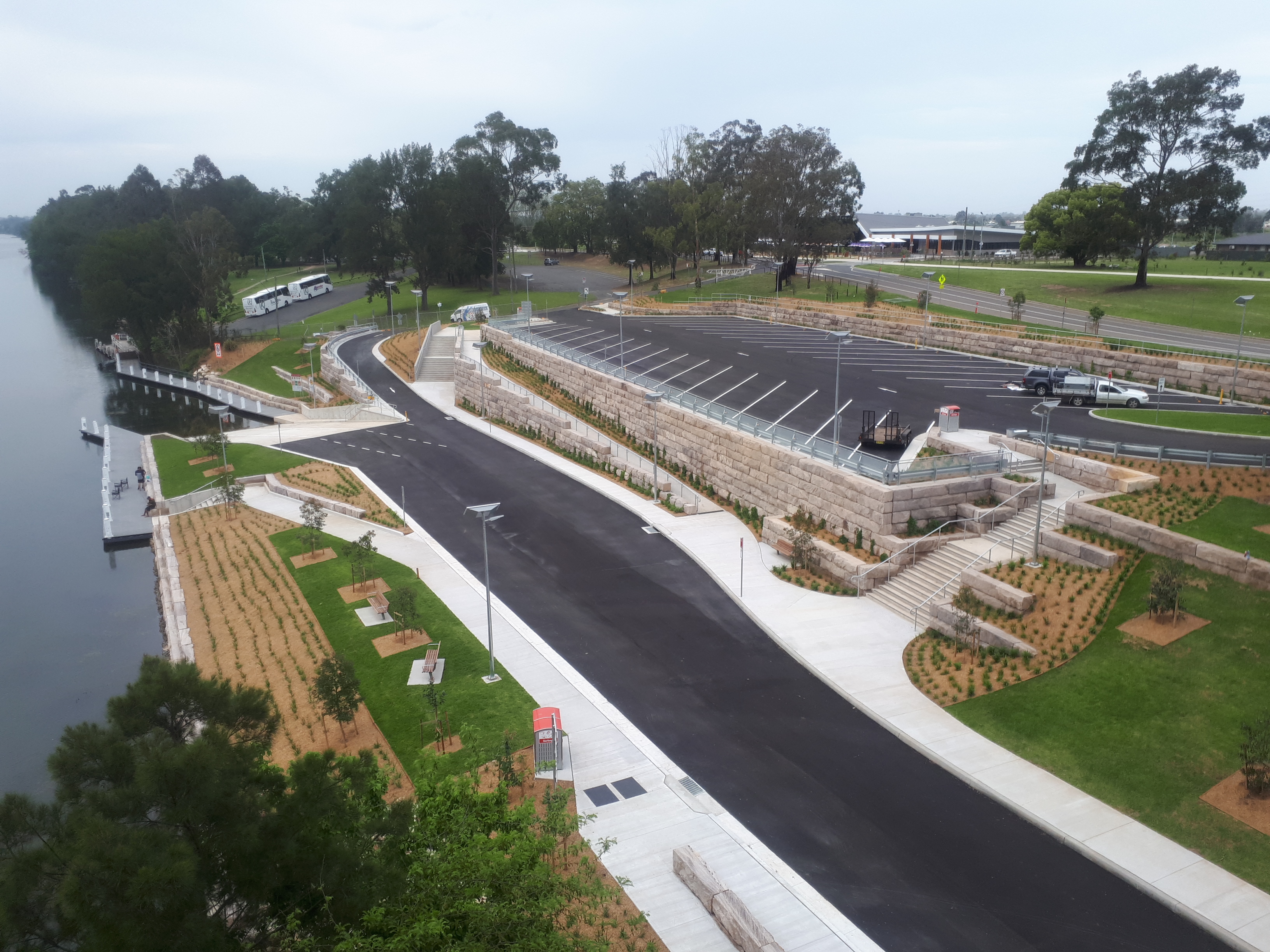 The new boat ramp at Tench Reserve makes getting your boat on the Nepean River easier than ever before. The new boat ramp opened in 2019 after $6.7 million upgrade funded by the Australian Government, NSW Government and Penrith City Council.
The boat ramp upgrade delivered a new three lane boat ramp, additional car and trailer parking, car only parking, jetties, access roads, new footpaths, stairs, balustrades and fencing, and landscaping and lighting.
Penrith City Council project managed the construction of the ramp with funding from the Australian Government's Community Development Grants (CDG), NSW Government's Better Boating Now and Council reserves.
The boat ramp is an important element of Council's Our River Masterplan and reflects Council's commitment to better connect the community and residents to this spectacular natural resource.
Boat Ramp Opening Hours
October to March: 5am - 9pm
April to September: 6am - 8pm
Use caution while on the river as rivers levels can change depending on dam releases. Be mindful of conditions, prepare before heading out and be safe while on the river.
For more information call 4732 7777.